Serẽa
Serẽa offers sustainable, fresh-catch cooking done in a simple, elegant manner for the ultimate sea-to-table experience. The approachable ocean-friendly menu by Chef JoJo Ruiz is robust with fresh seafood, a raw bar and seasonal ingredients grown by Southern California farmers. Like its namesake, Serea is simply one with the water. The indoor/outdoor bar offers hand-crafted cocktails, local brews and an eclectic wine selection.
Hours & Location
Dinner
Fri & Sat: 5 – 10pm
Sun – Thur: 5 – 9pm
Sunset Bar
Fri – Sun: 12 – 9pm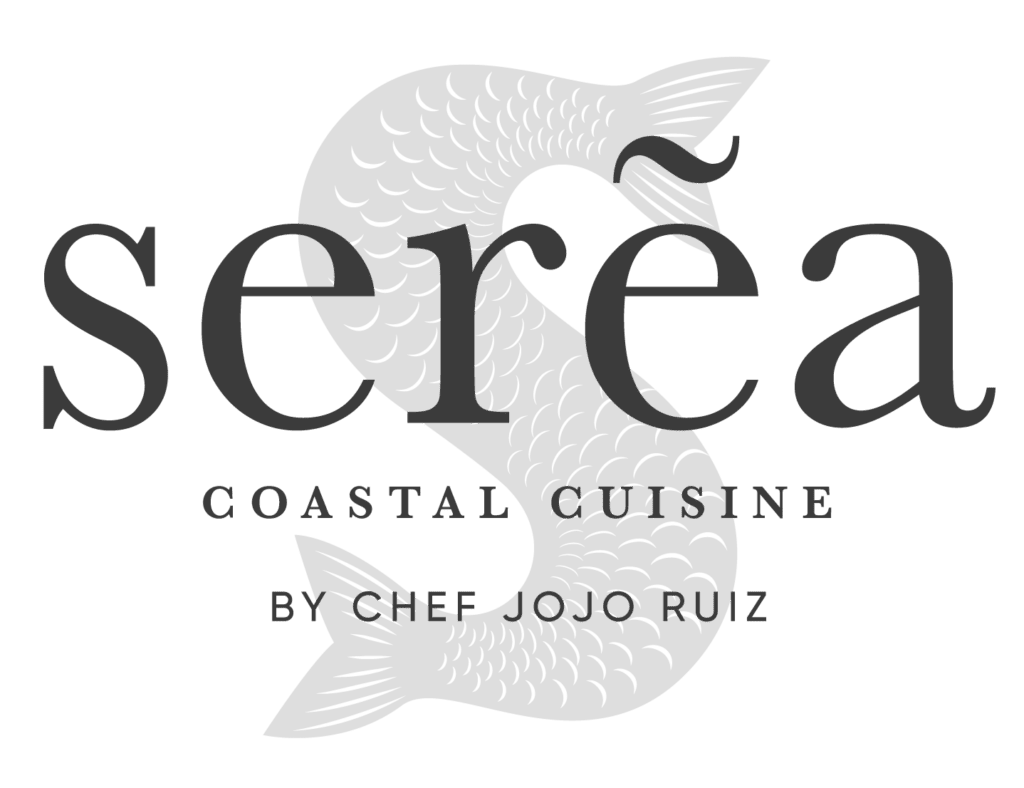 Executive Chef Jojo Ruiz
Truly one with the ocean, Chef JoJo Ruiz is dedicated to preserving the ocean through sustainable culinary practices. He received the prestigious James Beard Certified Smart Catch Leader accolade in 2019 and 2020. Serẽa is also certified as Ocean Friendly by the Surfrider Foundation and participates in Waste Not San Diego by donating surplus food to local non profits.